Hello!
As you may know I'm in the progress of moving back to home to Karlshamn. This wasn't something I've been planning for a long time, but it sort of just happened naturally. Me and my wife bought a house in Blekinge with the intention of making it into summerhouse! Long story short, I got carried away and we ended up building a fantastic house, that we wanted to spend our time in.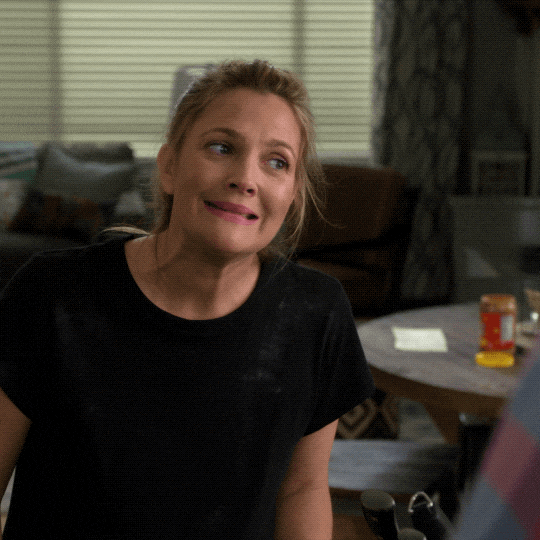 This alone didn't make us move here. My wife also got pregnant in the end of spring. So we're soon having our first child, and we thought; Blekinge is a good place to raise a kid. We're both from here and we wanted to offer what we got growing up. I guess that's what most people think when they're expecting.
So those are the reasons, now to the searching of the shop.
I've had ideas about having a shop in the house. I've had ideas to have it on the property. I've had ideas to build a house, and have the shop in there. Every idea with its perks, and downsides.
I landed in, or stumbled upon a shop in the city of Karlshamn. A friend of mine found this space, that wasn't really available, yet, but maybe could be. I checked it out, and it suited my needs perfectly. It's small and cosy. Private entrance. Good, no Great location.
But a lot of work needed to be done to make it worthy to host my great clients. People who travel from far away, or just around the corner, it doesn't matter, I'm just trying to create a space in which everyone that enters it, feels at home. And relaxed so we can get through the sessions with as much ease as we can muster!
So at the moment I'm trying to make this space on Norra Fogdelyckegatan 33 into something great. I'm also getting help from a bunch of friends of mine to get it done. Not just with the shop, but also this website! Website Wizard is Jonk and he runs https://followmedarling.se/ but you can also find him on instagram @jonkpirateboy. If you have any problems with your website, or you just want to build a new one, I Highly recommend this guy! Super helpful and very easy to talk to!!
This was just a little story of the whats and the whys of this whole thing. I've been tearing the shop apart all day, and it's getting late. So I'll leave you with the loose promise of new updates regularly, and this picture of me yesterday after demolition.
Goodnight!